Memorial Forests
Creating forests as living memorials of our loved ones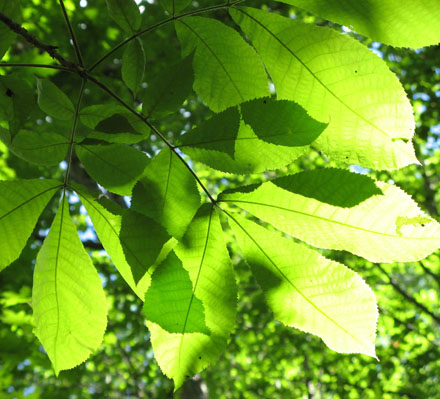 The Memorial Forest program provides a natural, lasting tribute to loved ones. The UTRCA is involved in five memorial forests across the watershed:
• London with Logan and Evans Funeral Homes, 519-433-6181 or 519-451-9350
• St. Marys & Area with Andrew L. Hodges Funeral Home and the St. Marys Ministerial Association
• Thames Centre with the Municipality of Thames Centre, 519-268-7334
• Thamesford/Zorra Township with the Township of Zorra, 519-485-2490
• Woodstock with the City of Woodstock, 519-539-1291, and Brock and Visser Funeral Home Burial and Cremation Services, 519-539-8831
Anyone may contact the UTRCA directly and have a tree planted in the memorial forest of their choice.
The family of the deceased receives an "In Memorium" card notifying them that a tree will be planted in memory of their loved one. A  dedication service is held each fall at the London, St. Marys and Woodstock Memorial Forests.
The cost varies depending on where the tree is planted and the tree species:
• London – $50 per tree, an income tax receipt will be issued by the UTRCA
• St. Marys & Area – $50 per tree
• Thames Centre – $40 per tree
• Thamesford/Zorra Township – $40 per tree
• Woodstock – $20 per tree
Brochures and further information are available from any of the partners involved.