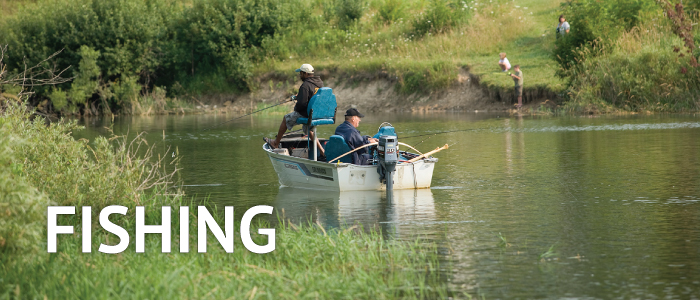 Fishing in the Thames
The fishing is good at Fanshawe, Wildwood, and Pittock Conservation Areas, from shore or in your boat. All three lakes are home to perch, bass and northern pike, and Fanshawe also has walleye.
The Ontario Recreational Fishing Regulations Summary has information on licences, seasons and catch limits. The Thames River watershed is located in Fisheries Management Zone (FMZ) 16. The Province's Ontario Fishing site has lots of information to check out.
The Guide to Eating Ontario Sport Fish provides information on consumption guidelines.​
Fishing Licences
All Canadian citizens between ages 18 and 64 must posses a valid fishing licence. People not in this age group do not need a licence, but have all the rights and responsibilities of people with a licence. Residents from other provinces must have an Ontario Fishing Licence. Non Canadian residents  need a non-resident licence. Canadian Disability Exemptions.
​Don't have any fishing gear? We partner with OFAH's TackleShare program!
Don't forget to check out Ontario Family Fishing Events.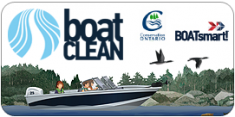 Boating & Fishing
Parks, Recreation & Natural Areas